Green Button Alliance
Led by Energy Data Standards and Certification Experts
The Green Button Alliance is led by a seasoned, highly dedicated team who works closely with the GBA's Board of Directors, Members and other industry stakeholders to drive forward the mission of the Alliance.
The GBA team's deep industry knowledge stems from having served in NIST's Domain Experts Working Groups (DEWGs) and SGIP's Priority Action Plan (PAP) groups, which comprised the foundation for Green Button solutions; as well as from participating in the OpenADE Task Force (the technical group pre-dating the name "Green Button"); developing some of the original parts of the NAESB REQ.21 ESPI standard; being signatories to the GridWise Architecture Council's 2005 Constitution on Interoperability; and being former voting members of OASIS' Energy Market Information Exchange (eMIX) and Energy Interop technical committees—all contributing efforts that culminated in the Green Button standard.
GBA Staff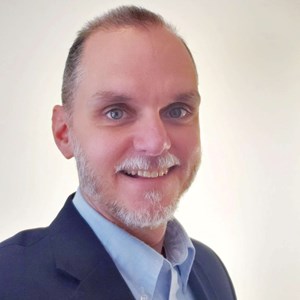 Jeremy J. Roberts
Executive Director & General Manager
Green Button Alliance
(215)918-1026
Business Operations & General Management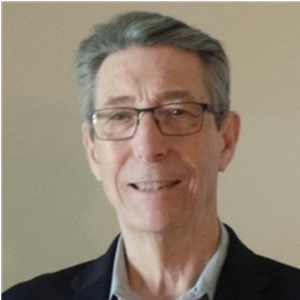 Donald F. Coffin
Technical Manager
Green Button Alliance
(949)636-8571
Technical Programs & Platform Certification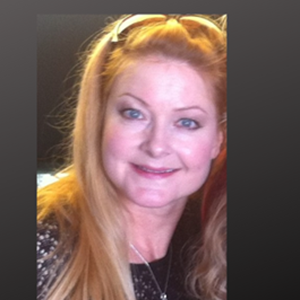 Valdis Hellevik
Marketing Communications Manager
Green Button Alliance
(647)558-0588
Marketing, Communications, and Member Relations
Executive Committee
The Executive Committee of the Board of Directors serves as the association's Officers on a calendar year basis.