Professional Bio
Syed Mir is the Vice-President Corporate Services & CIO at London Hydro. He is responsible for Customer Services, Meter Services, Corporate Communications, and Information Technology. As an Executive Committee member, he is responsible for "meter to cash" strategy and innovation to deliver customer value.

Syed started his career at Ontario Hydro after graduating from the University of Western Ontario. He joined London Hydro in 2010 from Ontario Power Generation where he held various Vice-President positions.

Syed also serves on the Sheridan College Board of Governors.
Organization/Company Member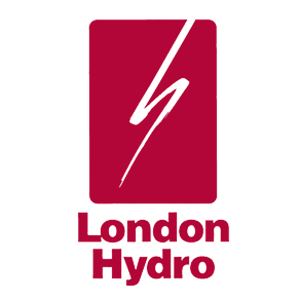 London Hydro
(519) 661-5800
https://www.londonhydro.com/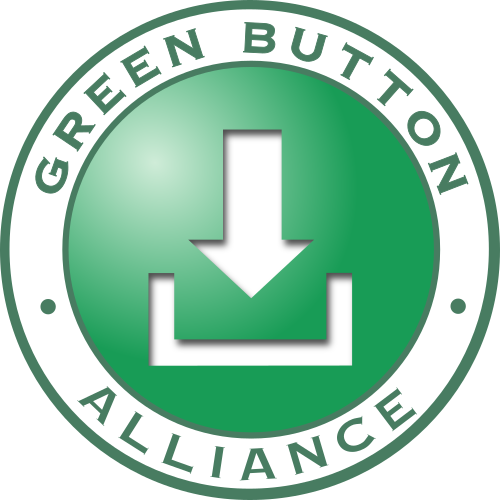 Sponsor
---