Professional Bio
Donald F. Coffin is the Technology Manager for the Green Button Alliance and specializes in the maintenance of the test harnesses for the Green Button Certified Connect My Data (CMD) and Green Button Certified Download My Data (DMD) and conformance programs.

Since 2016, Don has been leading the open-to-anyone OpenADE Task Force that develops the enhancements to the Green Button standard (ESPI) and ecosystem of supporting standards.

Don holds a B.S. degree in Business Administration from California State University, Fresno, where he graduated Cum Laude. He has also earned several certifications for programming mobile applications and services.
Organization/Company Member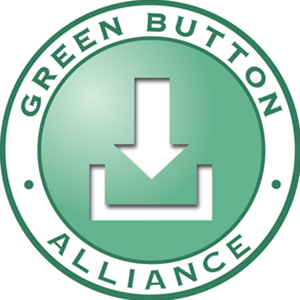 Green Button Alliance
(215) 918-1026
https://www.greenbuttonalliance.org/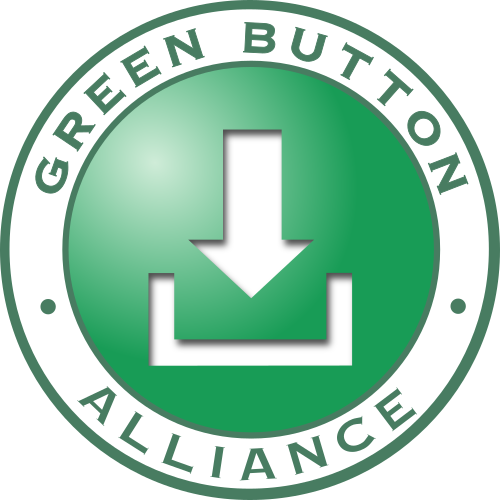 ---