Professional Bio
Jeremy J. Roberts is the Executive Director & General Manager of the Green Button Alliance and oversees the Alliance's daily operations and the market proliferation of the Green Button standards-based implementations.

Jeremy works on the leading edge of the public energy-standardization sector, utilizing his considerable experience in emerging smart-grid standards and grid-modernization strategies to advance the Green Button initiative with utilities, federal agencies, vendors, and energy users. He has also served in several NIST/SGIP working groups to provide insight on current and future requirements for smart-grid applications and to accelerate the development of secure, reliable, smart-grid interoperability standards.

Jeremy holds a B.S. degree in Computer Technology from Central Michigan University, and an MBA degree in Global Management from the Sperling School of Business of the University of Phoenix, Philadelphia.

Organization/Company Member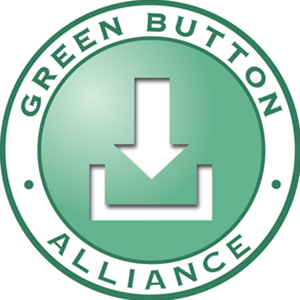 Green Button Alliance
(215) 918-1026
https://www.greenbuttonalliance.org/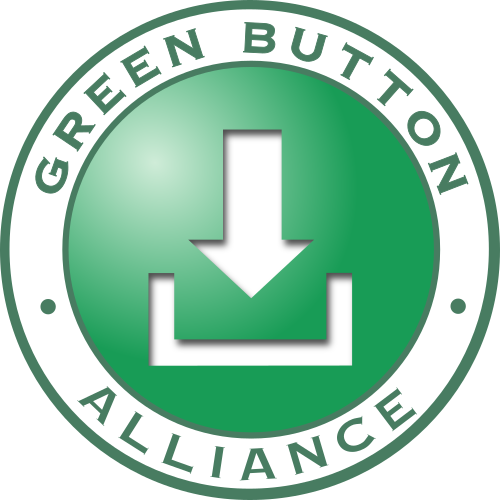 ---