Back to Members
Organization Overview
Real Estate Standards Organization, or RESO, was incorporated in November 2011 as an independent, not-for-profit trade organization that was previously a section of the National Association of REALTORS®.

RESO actively develops, adopts and implements open and accepted data standards and processes across all real estate transactions. RESO provides an environment for the development and implementation of data standards and processes that facilitate software innovation, ensures portability, eliminates redundancies and obtains maximum efficiencies for all parties participating in real estate transactions.

RESO has more than 150 active members, including NAR, multiple-listing services, real estate associations, brokerages and industry technology providers.

OUR VISION:
A streamlined real estate technology industry.

OUR MISSION:
To create and promote the adoption of standards that drive efficiency throughout the real estate industry.

OUR VALUES:
Collaborative, Business-Driven, Transparent, Innovative, Open, Inclusive, & Measurable.

OUR HISTORY:
In early 1999, the National Association of REALTORS(R), NAR, joined forces with leaders in the technology industry to explore ways to make access to MLS data easier for individual Realtors, as well as other third-party organizations.

By March of 2002, RESO was officially created as a working group in conjunction with NAR and soon presented its first version of the well-documented Real Standard Transaction Specifications (RETS). RETS is a framework used by the real estate industry in the U.S. and Canada to facilitate the exchange of data.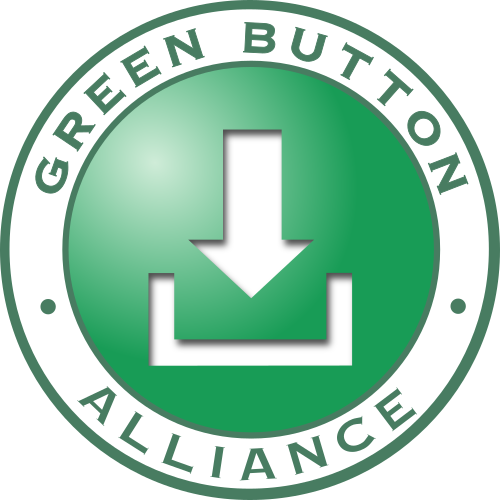 Affiliate
---