Back to Members
Organization Overview
Logical Buildings ("ETS - Energy Technology Savings") is an energy technology, behavior management, and smart building services provider. Integration of our products and services in large multi-family and mixed use properties materially reduces energy expenditures, enables Wi-Fi connectivity, improves building operations and increases Net Operating Income and Net Asset Value.

Logical Buildings is a first mover technology company digitizing large multifamily and mixed-use properties -- developing smart meter and IoT data ontologies that power Deep Learning and AI semantics that are linked to specific property management activities that significantly lower energy costs, improve work flow productivity, and extract new revenue streams from existing property assets.

The company is currently serving more than 60 million square feet of major multifamily and mixed use properties in urban markets.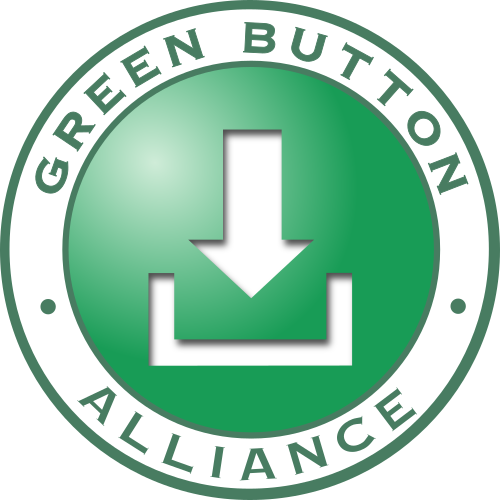 Participating
---
Company Type
Apple App Link
Android App Link
Service-Provider Program