Back to Members
Organization Overview
JOMAR is a customer focused developer of innovative software and technology solutions that support Electric, Water and Gas Utility Green Energy and Smart Grid initiatives. Its Next Generation Customer Information System (CIS), Meter Data Management (MDM), Sub-Metering, Settlement Services and ERP solutions support regulated and de-regulated markets.

The company consistently invests in innovative, collaborative product development with Utilities and Municipalities to ensure it delivers modern, open, flexible, scalable, multi utility and commodity solutions that can be integrated in real time with market leading Customer Engagement, AMI, GIS, OMS and SCADA applications.

JOMAR innovative Utility Software solutions provide analytics and metrics to management teams, automated and streamlined business work flows with real time processes benefiting the Meter Shop, Customer Service, Billing, Collections, Engineering and the Control Room of Electrical LDC's.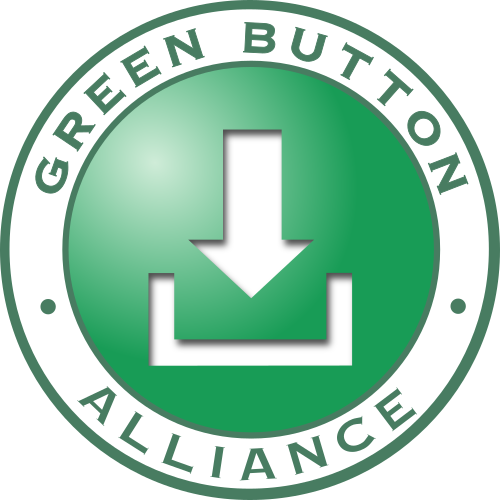 Participating
---