Back to Events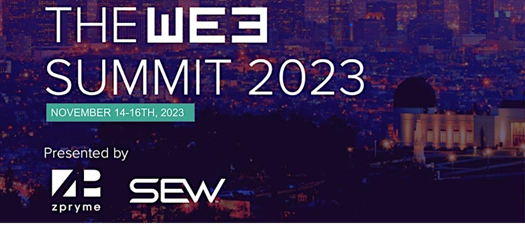 WE3 Summit 2023
The WE3 Summit will be held November 14-16, 2023 in Newport Beach, CA.
Tuesday, November 14, 2023
to Thursday, November 16, 2023
Event Details
The WE3 Summit brings global water and energy thought leaders together to engage, educate and empower attendees with leading net-zero, clean-tech, ESG, mobility, and electrification strategies.
With the connections, knowledge, and inspiration attained from the conference, industry leaders should be more empowered to address the global challenges facing the world's two most important commodities: water and energy.
Honest Discussion about Challenges and Strategy
WE3 addresses the biggest issues facing water and energy. We take pride in curating content and selecting speakers that challenge the status quo and build a better future.
Purchase Tickets:
For More Information: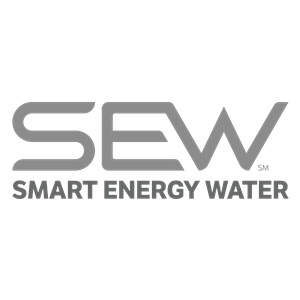 Smart Energy Water (SEW)
Smart Energy Water (SEW) is a Sponsor Member of the Green Button Alliance.