Back to Events
NAESB ESPI Task Force Meeting - 2023-09-13
To discuss the ability to retrieve a customer bill via CMD.
Wednesday, September 13, 2023
Event Details
The NAESB RMQ Energy Services Provider Interface (ESPI) Task Force had scheduled a meeting for Wednesday, September 13, 2023 from 1:00 to 3:00 PM Central to discuss and possibly vote on Standards Request R23006 –
Request to modify the REQ. 21 ESPI Model Business Practices to provide a Third Party application the ability to retrieve a PDF or other digital representation of a customer's utility billing statements.
This Wednesday, September 13th, 2023 meeting has been canceled.
When a new meeting is scheduled, it will be posted in the Events section of the GBA website.
Please feel free to call the NAESB office should you have any questions or comments about the meeting.
For More Information: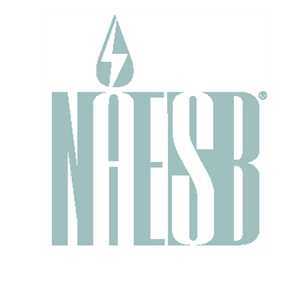 North American Energy Standards Board
GBA Membership and NAESB Membership are not the same.
Please contact NAESB with any questions about
participation in NAESB meetings.
NAESB is a GBA Member and is represented on
the GBA Board of Directors.
GBA is a NAESB Member and represented on
the NAESB Board of Directors.