Back to Events
NAESB ESPI Task Force Meeting - 2023-08-09
To discuss v4.0 of the Green Button standard.
Wednesday, August 9, 2023
Event Details
The NAESB RMQ Energy Services Provider Interface (ESPI) Task Force held a meeting Wednesday, August 9, 2023 from 1:00 to 3:00 PM Central to continue discussion and vote on 2023 RMQ Annual Plan Item 2 –
Review the cybersecurity aspects of the REQ.21 ESPI Model Business Practices and make any necessary changes.

As with all NAESB meetings, this meeting was open to any interested party regardless of membership status within NAESB. Registration was required for all participants with a fee charged for non- NAESB Members to participate.
All participants were encouraged to read the NAESB Antitrust and Other Meetings Policies prior to the meeting:
Please feel free to call the NAESB office should you have any questions or comments about the meeting.
For More Information: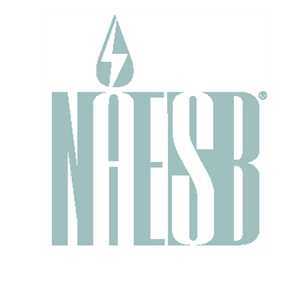 North American Energy Standards Board
GBA Membership and NAESB Membership are not the same.
Please contact NAESB with any questions about
participation in NAESB meetings.
NAESB is a GBA Member and is represented on
the GBA Board of Directors.
GBA is a NAESB Member and represented on
the NAESB Board of Directors.