Back to Events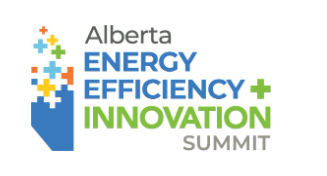 Alberta Energy Efficiency + Innovation Summit 2023
Alberta Energy Efficiency + Innovation Summit hosted by the AEEA and SSRIA.
Tuesday, June 20, 2023
to Wednesday, June 21, 2023
Event Details
The Alberta Energy Efficiency + Innovation Summit is a collaboration of Alberta Energy Efficiency Alliance (AEEA) and the Smart Sustainable Resilient Infrastructure Association (SSRIA).

This joint conference provides an important forum for dialogue, debate and learning on how best advance our collective energy efficiency and carbon reduction goals.

The AEEA and the SSRIA are bringing together leaders in energy efficiency and building innovation for the province's largest 2-day conference dedicated to advancing the adoption of energy efficiency and innovative solutions to reduce the carbon impact of our built environment.