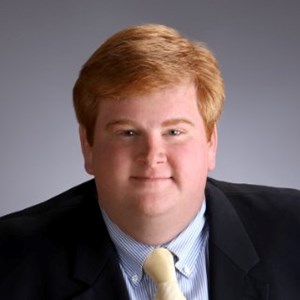 Professional Bio
Jonathan Booe has been an attorney for the North American Energy Standards Board (NAESB) since 2007 and manages the organization's standards development activities that support the wholesale and retail natural gas and electric markets as their Executive Vice President & Chief Administrative Officer.

As an attorney for NAESB, Jonathan has worked with hundreds of companies to develop business practice standards and standardized contracts that add efficiency, transparency and clarity to market processes. Jonathan manages the submission of all comments and filings to the Federal Energy Regulatory Commission (FERC) and other state and federal entities on behalf of NAESB. Virtually all of the NAESB wholesale market standards have been incorporated by reference into federal regulations and many of the retail market standards have been adopted or served as the foundation for action by state commissions.

In addition to the NAESB standards development activities, Jonathan supports the NAESB Board of Directors on corporate governance issues, strategic planning and revenue generation.

Jonathan is the acting NAESB liaison for many organizations promoting standards development activities including the Department of Energy, the FERC, the National Institute of Standards and Technology, the National Association of Regulatory Utility Commissioners, the North American Electric Reliability Corporation, the American National Standards Institute and many energy trade associations. Jonathan represents NAESB at various industry meetings and has been published in several trade publications on topics related to standards development. He was also recognized by the Smart Grid Interoperability Panel in 2011 for his leadership in standards development to support the Energy Independence and Security Act of 2007.

Jonathan holds a B.S. from Texas A&M University and a JD from South Texas College of Law. He is a member of the State Bar of Texas and the Energy Bar Association.
Organization/Company Member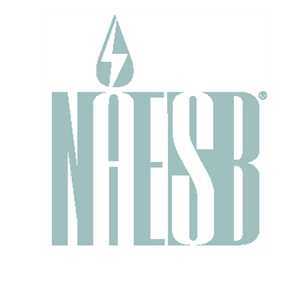 North American Energy Standards Board
(713) 356-0060
https://naesb.org/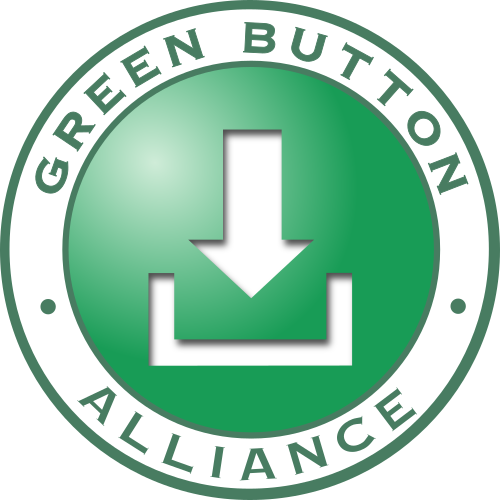 Liaison
---