Professional Bio
Dave Wollman is the Deputy Division Chief, Smart Connected Systems Division of the Communications Technology Laboratory at the U.S. Department of Commerce's National Institute of Standards and Technology (NIST).

Dave previously served at NIST in the role of Deputy Director of the Smart Grid and Cyber-Physical Systems Program Office.

In addition to expanding NIST's coordination and research activities in cyber-physical systems (CPS) and the Internet of Things (IoT), he also has extensive experience and contributions in smart grid, including building up NIST's smart grid program in response to the Energy Independence and Security Act, and accelerating the development of smart grid interoperability standards including for Green Button energy-usage information.

Before his cyber-physical-systems activities, he managed efforts at NIST to maintain and advance the U.S. electrical standards and metrology supporting the electric power industry, in addition to serving as scientific advisor, program analyst, and bench-level scientist.

Before joining NIST, Dave received his Ph.D. in Condensed Matter Physics from the University of Illinois at Urbana-Champaign in the areas of superconducting electronics and device micro/nanofabrication, and a B.S. in physics from Michigan State University.

He has received many awards, including two U.S. Department of Commerce Gold Medals, a DOC Silver Medal for his work on the Green Button initiative, and the NIST Applied Research Award; and Dave has received three U.S. patents.
Organization/Company Member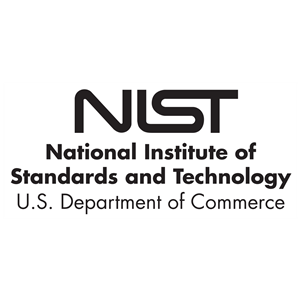 National Institute of Standards and Technology
https://www.nist.gov/el/smart-grid/hot-topics/green-button-initiative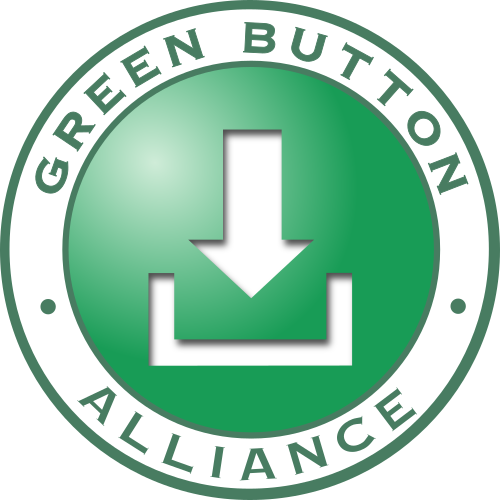 Liaison
---