Professional Bio
Chris Irwin has spent over 25 years in a diverse spectrum of high technology fields from HVAC to semiconductor manufacturing, communication networks for advanced metering, and Smart Grid infrastructure.

At the DOE Office of Electricity Delivery and Energy Reliability, he has managed over $1.5B in grid modernization projects. He has seen some of the top utilities in the country, from very large to very small, tackle technology, integration and business challenges necessary to bring about the Smart Grid.

Chris leads DOE's Smart Grid standards and interoperability efforts, working alongside NIST, FERC and others in the Smart Grid Interoperability Panel and other forums. He founded DOE's participation in the Green Button Data Access Initiative to empower customers with improved access to their own energy data and works with the GridWise Architecture Council on Transactive Energy concept development.

He holds a B.S. in Mechanical Engineering from the University of Maryland, College Park, and an MBA from the W.P. Carey School of Business at Arizona State University.
Organization/Company Member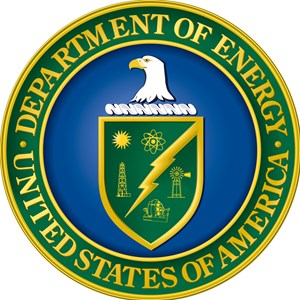 U.S. Department of Energy
(202) 586-5000
https://www.energy.gov/data/green-button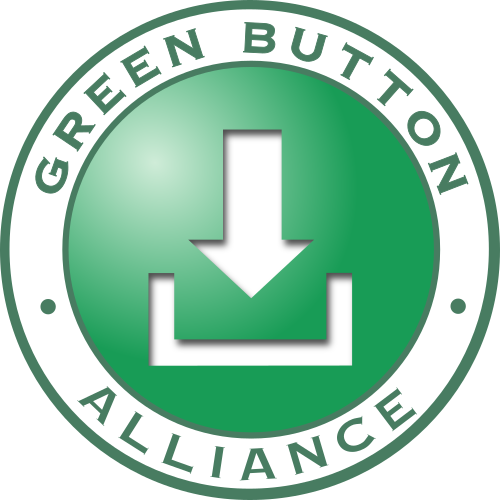 Liaison
---