Back to Members
Organization Overview
ZOME provides a wide-scale, device-independent, platform solution comprising cloud software, algorithms, and API; enabling control, simulations, and analytics to implement or improve energy management programs. The platform is built on Amazon, incorporating Lambdas and other advanced sub-components, it supports IoT devices (e.g., connected thermostats), and it provides for advanced Distributed Energy Resource Optimization.

ZOME, and its IP known as ColorPower Algorithms, automates the management and optimization (including helping third-party DERMS — Distributed Energy Resources Management System— players) of responses to condition-based energy distribution network requests. The modular architecture is provided as a Platform as a Service (PaaS) basis, to be white-labeled for utilities, aggregators, or other partners. ZOME Analytics allows for analytics-based optimization of currently running DER and DR programs, whether ColorPower algorithm-based or not. ZOME; underlying ColorPower algorithms incorporates the management of the full suite of Distributed Energy Resources (DER), including Energy Efficiency (EE), Demand Response (DR), Distributed Generation (DG), Distributed Storage (DS) and Vehicle to Grid (V2G). It provides a holistic approach to supply-demand optimization while meeting the balanced needs of energy providers, end-consumers of energy services, and regulators.

A major equity holder in ZOME is ECCO International, a world-renowned energy market designer consultancy, and ZOME professional services leverages the PhD staff of ECCO (ZOME; CEO is also the founder & CEO of ECCO).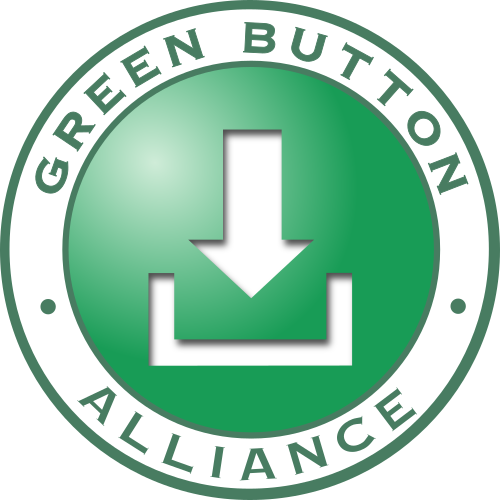 Participating
---