Back to Members
Organization Overview
SDGE is a regulated public utility that provides energy service to 3.4 million people through 1.4 million electric meters and 870,000 natural gas meters in San Diego and southern Orange counties. Our service area spans 4,100 square miles.

We employ about 5,000 people who work every day to deliver the energy our customers need.

Sempra Energy is a San Diego-based Fortune 500 energy services holding company whose subsidiaries provide electricity, natural gas and value-added products and services.

San Diego Gas & Electric and Southern California Gas Co. are Sempra Energy's regulated California utilities.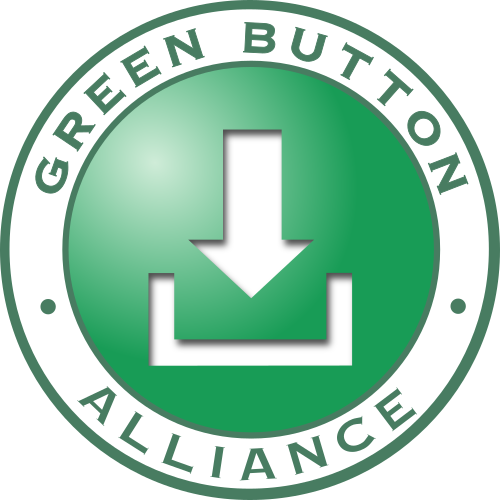 Observing
---
Company Type
CMD Platform Information
CMD Consumer Program
CMD Service-Provider Program
DMD Platform Information
DMD Consumer Program
Service-Provider Program