Professional Bio
Nora leads a team at OhmConnect that is responsible for the registration, bidding, dispatch, and settlement of OhmConnect's large fleet of demand response (DR) resources in the ISO markets.

Prior to joining OhmConnect in 2021, Nora was the resource planning and fundamentals lead for the Integrated Resource Planning (IRP) team at Portland General Electric, the largest utility in the state of Oregon, where she continues to reside.

An experienced power systems analyst, Nora's expertise in resource planning has led her to contribute to informed energy policy development throughout her career, including as a consultant at Energy and Environmental Economics (E3) where she specialized in Western Interconnect electric sector reliability.

Nora is seeking election to the GBA Board so that she may advocate for expanded and streamlined implementation of Green Button in more states and countries to help animate new markets for third-party consumer energy services.

Nora Conducted research under MIT's Energy Initiative's Utility of the Future and served as Executive Co-Chair of Graduate Women at MIT.

Nora holds a Bachelor of Arts, in Geosciences, from Princeton University and a Master of Science, in Technology and Policy Program, from the Massachusetts Institute of Technology.
Organization/Company Member
OhmConnect, Inc
(408) 459-8045
https://www.ohmconnect.com/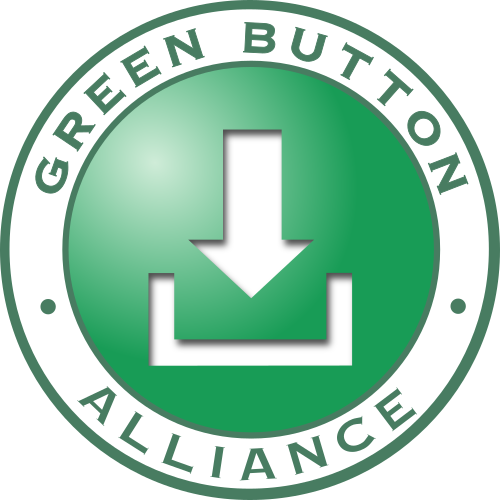 Participating
---