Professional Bio
Daniel Roesler served as CEO, is co-founder, and is the current CTO of UtilityAPI.

Daniel regularly participates in the OpenADE technical committee calls, helps troubleshoot new Green Button implementations with utilities, and has contributed improvements to the Green Button standard.

He has also served on panels to discuss Green Button at industry conferences and regulatory proceedings. In 2016, Daniel was instrumental, alongside PG&E, in ensuring that the California Public Utility Commission's demand-response data-access regulations were Green Button -compliant.

Daniel is an enthusiastic supporter of the Green Button Alliance and is eager to advance the customer-vendor-utility data relationship as a member of the GBA board.

He holds a B.S. in Chemical Engineering from the University of Texas at Austin, serves on the "Young Professionals in Energy" Events Committee, and is a U.S. Department of Energy's Technology to Market (T2M) Award winner.
Organization/Company Member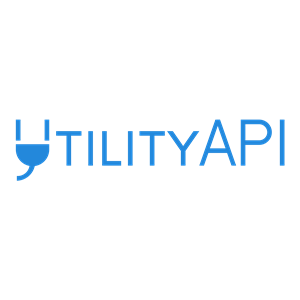 UtilityAPI
(512) 763-7537
https://utilityapi.com/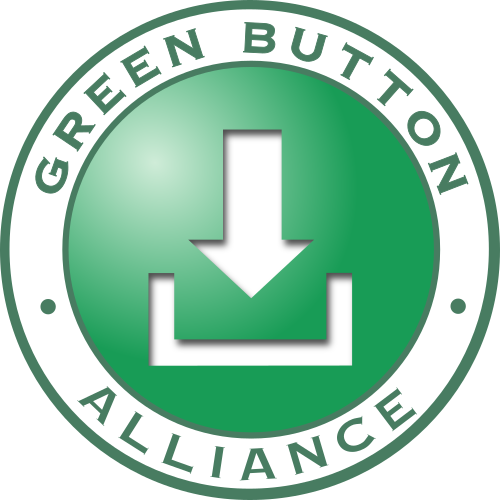 Sponsor
---